Watch Our "Heart of Prayer" Series
Below you can find our online lesson series.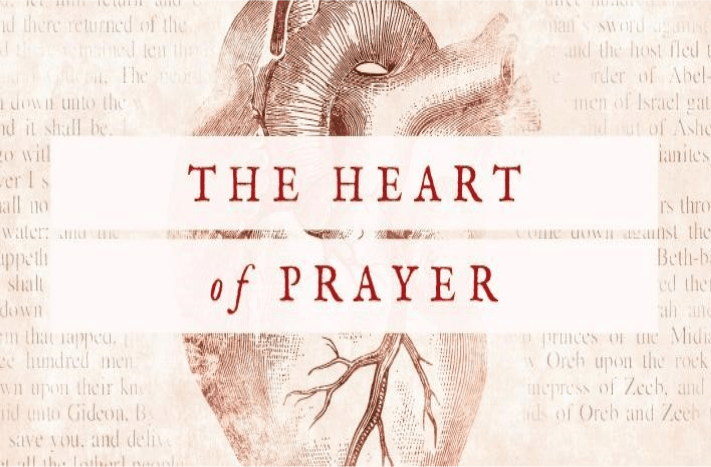 This teaching series " Heart of Prayer" explores Jesus's time of prayer in the Garden of Gethsemane, what can we learn about our Father in Heaven? Like Jesus, we are heirs of the Kingdom that awaits us when we have to put our faith in him. As Pastor Darrin explains, who we believe God to be will determine the quality of our prayer life.