Watch Our Back On Track Series
Below you can find our online lesson series.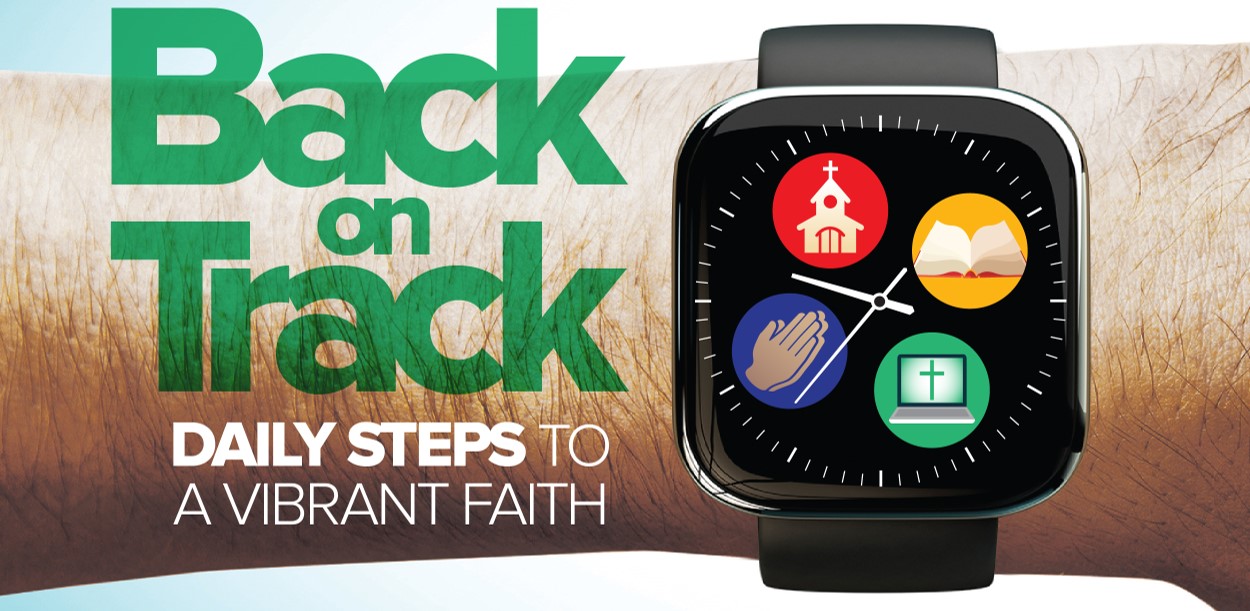 In this four-part sermon series from pastor Darrin Miller, you will discover simple daily steps they can take to get their spiritual life back on track.  You will discover some simple things that you can start doing to make sure that your morning gets started right, how to stay connected to God while at school, work or during the day, how you can find the energy you need to wrap up your day with God and not let your mental and physical exhaustion keep you from connecting with God one more time before you doze off, and how you can make Sunday a day of worship.  Who knows you just might get back on trac as you start 2019.
My Morning – Getting Started Right- Jan 6, 2019
My Day: Taking God To Work – Jan 13, 2019
My Night: Ending My Day With God – Jan 20, 2019
My Sunday: Making Sunday A Day Of Worship – Feb 10, 2019